Beechcraft Baron
From Freight to FIFO, we have you covered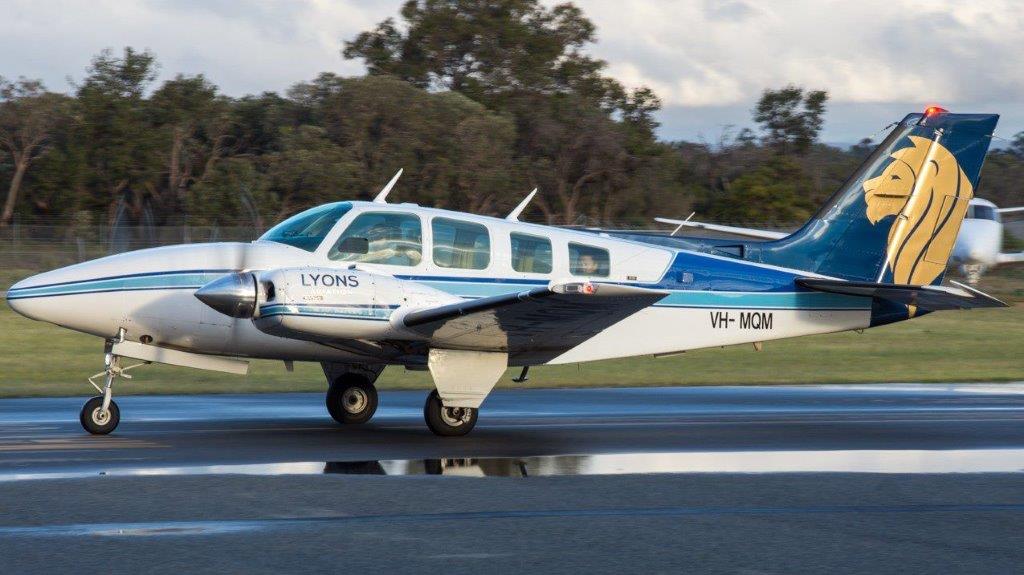 The Beechcraft Baron is a light, twin-engined piston aircraft developed by Beechcraft. The Baron is a variant of the Travel Air and was introduced in 1961. Over 6,691 aircraft have been built since the model was introduced, and production is still ongoing. Barons come in three basic types: Baron 55 (short body), Baron 56, and Baron 58 (long body), with several sub-variants each. The larger, more powerful Baron 58 was introduced in 1969.
Need to discuss your unique requirement in detail?
Speak with our experienced team and we can assist with your enquiry.