Corporate Travel
Servicing the Corporate Sector of Western Australia since 1986
Providing professional Air Charter services, along with a commitment to Safety, reliability and good value. All of the Paul Lyons Aviation fleet features quick-change interiors, meaning the seating can be removed within minutes to accommodate your freight and cargo.
Impress your Guests
Over the past 31 years, Paul Lyons Aviation has established a reputation for its professionalism and comprehensive service within the Government and Private sector. In addition to portraying a professional corporate image, a private aircraft charter enables you to tailor your travel to your needs, making the most of tight schedules.
At request, we can also organise in-flight catering to ensure your guests have the nourishment they need to make the most out of their trip. Our private departure lounge at Jandakot Airport means there is no need to line up or check-in early. Our facilities are extremely convenient and comfortable with on-site parking, providing your guests with an efficient departure.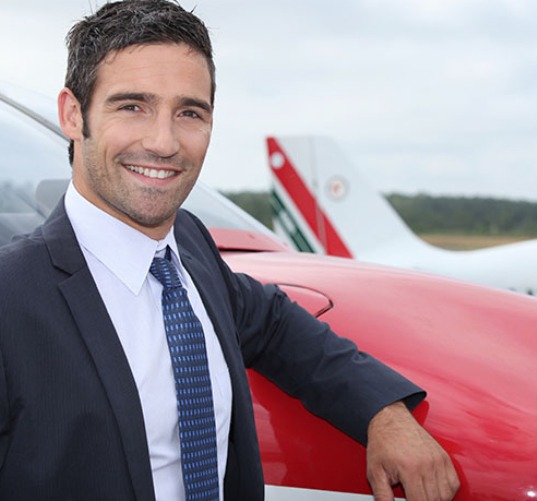 ABOUT US
Servicing the air charter needs of Western Australians since 1986.
OUR FLEET
We have the versatility to meet your needs.
CONTACT US
We're available 24 hours a day, 7 days a week!
Need to discuss your unique requirement in detail?
Speak with our experienced team and we can assist with your enquiry.