Medical Evacuations
Servicing the Medical Sector of Western Australia since 1986
Providing professional Air Charter services, along with a commitment to Safety, reliability and good value. All of the Paul Lyons Aviation fleet feature quick-change interiors, meaning the seating can be removed within minutes to accommodate your freight and cargo.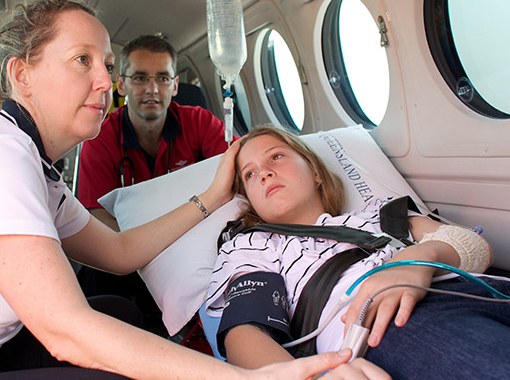 The finest care
Able to transport your patients to receive the finest care, the Paul Lyons Aviation Cessna 441 Conquest II aircraft can be fitted with Life Port interiors within 90 minutes, to give you and your medical team the facilities needed to transfer patients on your schedule.
The Cessna 441 Conquest II provides the speed often needed with medical transfers to get your patient to a care facility as soon as possible – in fact, no other turbo-prop aircraft comes close to the performance offered by the Conquest.
We can transfer patients to and from hospitals, specialised care facilities, mine sites and regional locations.
ABOUT US
Servicing the air charter needs of Western Australians since 1986.
OUR FLEET
We have the versatility to meet your needs.
CONTACT US
We're available 24 hours a day, 7 days a week!
Need to discuss your unique requirement in detail?
Speak with our experienced team and we can assist with your enquiry.